There is a simple and rapid way to protect your images
It is well known: on the web, everyone can download images, with the complete freedom to reuse them without any permission, editing them, even for not so legal or unethical purposes.
Today new technologies allow a not-controlled diffusion of images, and who takes them can do it really easily, even using software that automatically grabs pictures from a site, stressing your server performances and your visibility.
With YITH WooCommerce Watermark, you will need few clicks to apply a logo or a watermark on all your product images, discouraging spiteful people to grab them or use the malevolent software.
YITH WooCommerce Watermark lets you apply watermarks and regenerate all images to the correct resolution in order to extremely reduce a long, boring and exhausting modification.
WITH 
YITH WATERMARK

 YOU CAN:
CREATE WATERMARKS FROM IMAGES
Use the image you want and make it a watermark!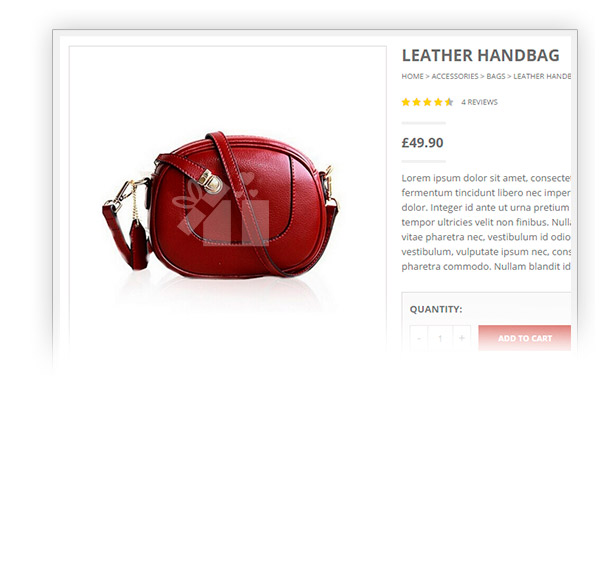 CREATE WATERMARKS FROM TEXT
Write what you need and edit its style and size!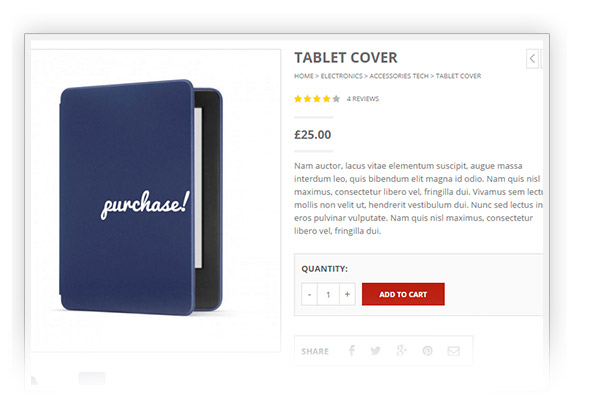 APPLY MULTIPLE WATERMARKS
You can add more than one watermark for each image.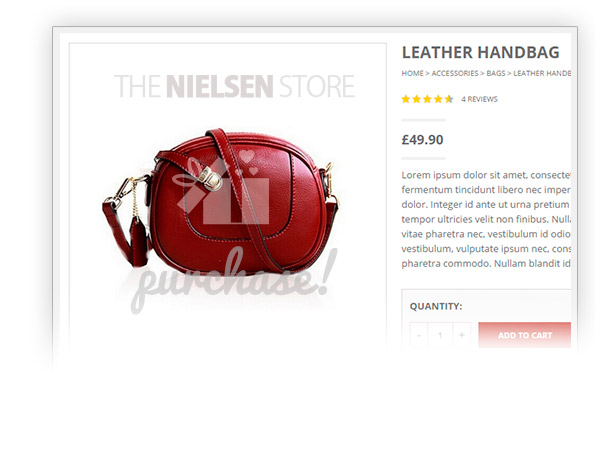 HAVE ALL WATERMARKS YOU WANT
In order to have the perfect one for each product image and for both catalogue or gallery images
APPLY WATERMARKS TO CATEGORIES
Just a few clicks for a bulk edit to spare a lot of time.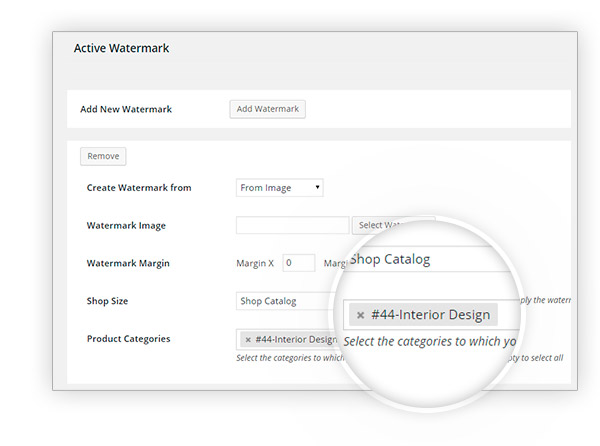 PLACE WATERMARKS WHERE YOU WANT
Take advantage of the comfortable preview and choose the position you want.
ENABLE WATERMARK REPEAT
To apply it on the whole image
Take advantage of the wpml compatibility
You are free to easily translate the plugin with the powerful WPML tool